WANT TO GET RID OF YOUR OLD SAFE ? WE PICK IT UP ANY TIME !
If your safe has to be disposed we are happy to help.
Because of the different materials most of the times safes are special waste which have to be disposed through specialised companies. In old safes many times asbestos is used as fire protection. Asbestos has to be disposed seperately.
In special occasions safes can be blasted without any danger inside a building through our certified partners.
With our partners we are able to strip down safes on site if it is impossible to get the safe out of the building as a whole. Damaged or attacked safes are transported most of the times when the new safe is delivered.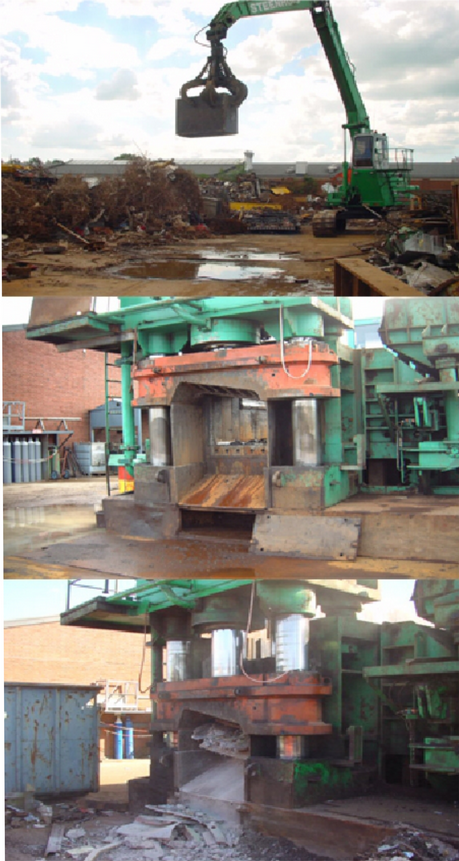 Professional disposal of your safe.